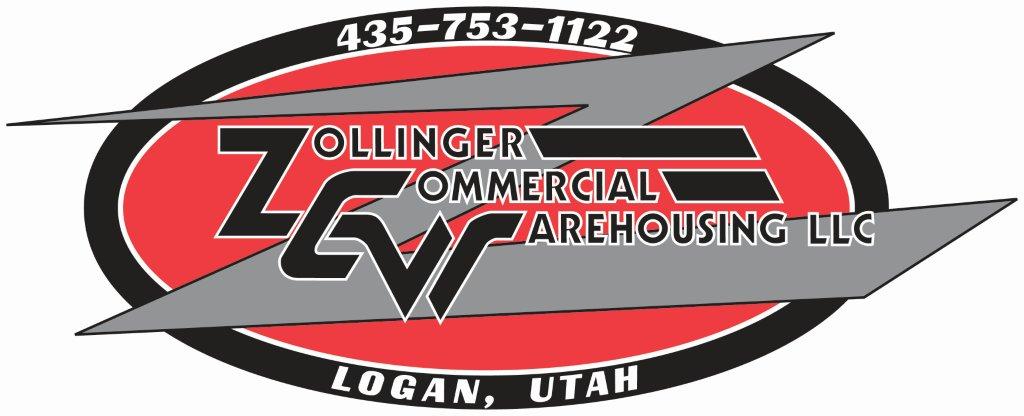 Your Professional Utah Logistics Solution
Zollinger Group, LLC has the logistics solutions no matter the size of your operation.
Zollinger group, LLC has the ability to schedule pick up and delivery of almost anything. If local
delivery is what you're looking for No problem. Zollinger group has its own fleet of trucks and
trailers to make those deliveries happen on time.
Why Zollinger Utah Logisitcs
Logistical Support from start to finish
Continued Product inventory and inspections
Company trucks and trailers
LTL and parcel arrangements
Great facility access
Custom services Specially for your needs
Simple and efficient in all we do
We at Zollinger Group, LLC has a large set of Logan Utah inventory and logistics services for our customers. In our business, we consider logistics programs for internally focused programs and externally focused activities for encompassing the total flow and storage of materials from point of source to point of consumption . We tailor our every program to meet your every need. We ensure the perfection of our service from top to bottom, that means, from the point of our starting point to the end of our task.
Utah Logistics Services Includes
Business Logistics
Transportation
Security Options
Materials Management
Channel Management
Supply Chain Management
Let us take full control of your inventory and logistics needs today. Contact us and take advantage of our Utah logistics services today. With our every help, you will be able to calculate and reduce your costs of goods management accurately and efficiently. As we are always optimistic about our service and want to do our best for our customers, we are ready to take initiatives for upgrading our goods management system whenever our customers need it. Experience professional Utah logistics services today.