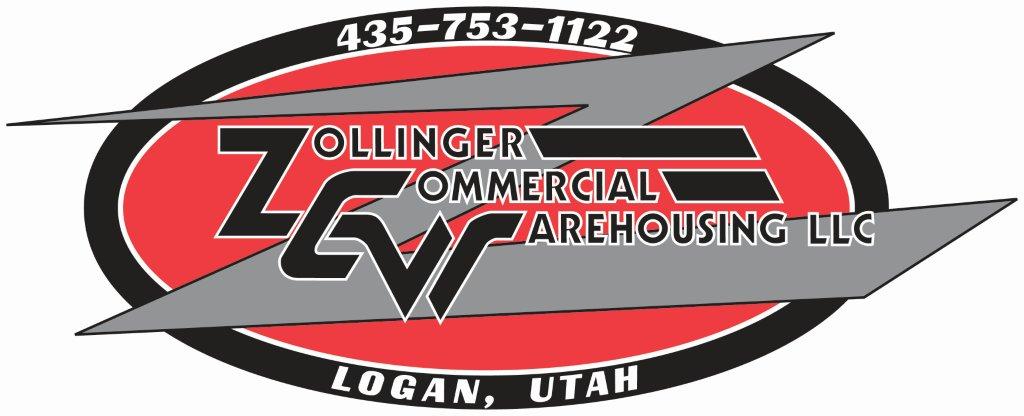 Your Commercial Warehousing Solution
With years of experience, Zollinger Commercial Warehousing provides a wide range of services. With increasing shipping costs and more on-time delivery demands, we can help provide and create solutions to exceed your expectations. With a wide selection of properties to choose from. Whether it be short or long-term storage solutions you are looking for.
Why Zollinger Utah Warehousing
Secure
Clean
Flexible
Honest
Experienced
On time
Accurate 
We manage a high-quality, clean and secure warehouse complex, we are ready to fulfill every requirement a customer could ask for. We are flexible to fulfill functional requirements to boost the operational effectiveness & efficiency as well as expected output.
Zollinger Utah Warehousing Services
Full-Service Handling
Packaging or repackaging
Palletizing and re-stacking
Manufacturing support services
On-time delivery
Inventory control
Customer Dedicated staff
Its advanced and integrative management functions provide its employees to handle any multifarious distribution or maintaining situation. Zollinger Utah commercial warehousing offers its customers a large range of services like cross-docking loads, freight consolidation and delivery, service handling options to manage inventories, storage of any kind of materials or goods(raw, finished or liquid), order processing, packaging, or repackaging, contract or public warehousing,  vendor managed inventory, supply chain management, and modeling, manufacturing support services, customer dedicated multi-user facilities, etc.